Apply a good editorial formula to your online magazine
A good editorial formula serves as your magazine's foundation, especially if you publish on a frequent basis. Readers will recognize your magazine by its page formula. Eventually you'll be able to consult statistics to optimize your readers' experience. Awesome!
Remind me.. what is an editorial formula again?
By writing down important basics like objectives, tone of voice and text-to-image ratio, you will always have a convenient document to consult. Don't forget to mention recurring topics in your editorial formula. It is also very handy to be able to provide external parties with your editorial formula when they are working on your magazine (text, images, animations, video etc).
Page flow
When publishing your issue on a quarterly, monthly or weekly basis, you'll need something to lean on, both as a content creator and as a reader. It's always handy if your magazine has a table of contents, and of course it's wise to combine long interviews with short articles. You can't measure the success of your structure, but you can ask people about their user experience. Ask them if the scroll depth is too long or if you have struck a good content balance. A good formula means your readers will know what to expect, and they will find their favorite topics or stories easily. Furthermore, you'll always have a good starting point for your next edition.
Tip: see examples of magazines with a pleasant page flow here. The pages combine short and long articles and are based on different templates:

How do I define the right page flow?
It all starts with setting up a schematic overview including the number of pages in your magazine and the content to be included. You can set this up in Word or Excel. You can insert main categories and complement them with new topics every time you create a new issue. Remember to vary short and long items, and style your articles differently. For example, one article might explain an answer to a question, while the next text block might contain just a single quote. You can make your magazine more lively by adding video, music or interactive content.
Tip: keep your communication strategy in mind. What do you wish to communicate? Write down themes for every issue that need to be taken into consideration.
What's the link between a page flow and the right number of pages?
It's quite difficult to define the right number of pages for your magazine. Generally speaking, readers cope well with a maximum of 8-10 pages in an online magazine, making it easy to scan. You can easily add or remove pages in online magazines, but please bear in mind: vary in moderation from issue to issue. Readers like to estimate the time needed for reading a magazine. So it's better to publish more frequently with fewer pages, than to publish less frequently with dozens of pages and gobs of information filling them.
Tip: mention the estimated reading time for a long-read article. On average, people read at a rate of 200 words per minute. Place the estimated reading time below the title or in another clear position (estimated reading time: 3 minutes).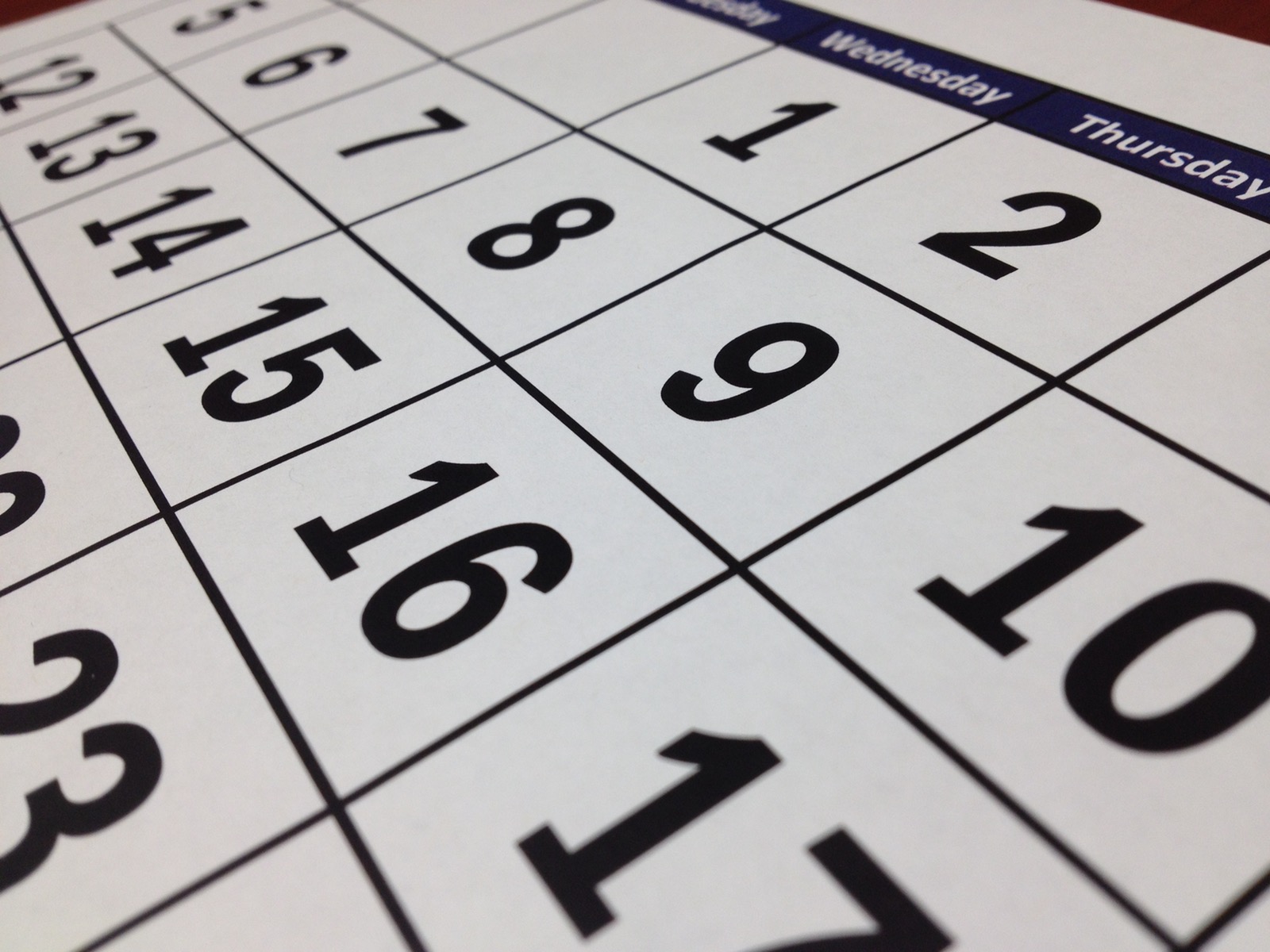 Where can I find inspiration for good topics?
Readers enjoy encountering recurring topics, providing they match your page flow. Defining a good topic can be a difficult affair. You might find inspiration in other magazines / papers / websites. What topics are of personal interest to you? Perhaps you can use one of these to come up with something new. Make it happen! Get your co-workers on board in the creative process.
Ideas for topics:
Behind the scenes: Take a look behind the scenes (photo collage) at other branches or offices.
Let me introduce you: Introduce new or special colleagues using the slider template.
The week/shopping bag of: A colleague shares a story about his or her work week. Or a loyal customer shows what's in his or her shopping bag. The hotspot template is ideal for this type of content. You just need to add your own eye-popping visual.
Colleague with a passion for: Write about your colleague's or customer's hobbies, passions or volunteer work.
Do you have any other ideas? Or would you to talk to us about the possibilities? Contact me by phone or email: +31 (0)20 303 2822 or dennis@instantmagazine.com.
Want to start right away? Register for a 7-day free trial and discover the endless possibilities our tool has to offer.