More interaction in online magazines
Connecting to your audience: that is what content is all about. But how do you appeal to your visitor? How do you ensure that your narrative triggers a response? Interactive content is a creative way to convey your message.
Our daily lives are all about interaction: from a chat at the supermarket or on the train, a video call through Skype or a WhatsApp or Snapchat message. You only really have interaction when your magazine's visitors can do something or come into contact with others. Without interaction, your magazine is boring. Visitors will be inclined to click away from your magazine and will only stay for a short time. An interactive magazine that keeps its visitors 'occupied' has more to offer and focuses visitor's attention on your product or service for longer.
Wishes and objectives
What options for interaction online magazines offer? The way you present your interactive content depends on your wishes and objectives. Do you simply want to collect 'likes' on Facebook or are you actually interested in your visitors' opinions? Are you only after obtaining an e-mail address or do you really want to let visitors experience something through your magazine? Make sure that you have a good plan, with clearly formulated goals, a realistic schedule and an appropriate budget for every idea.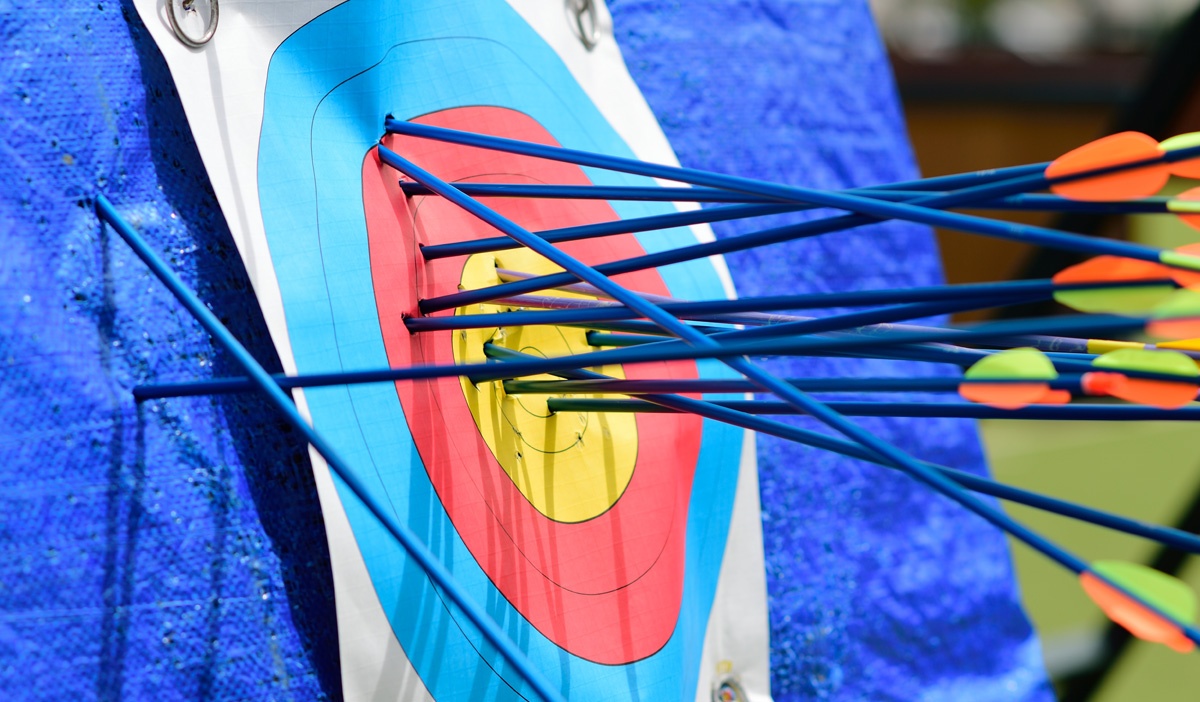 Click, swipe & scroll
It is easy to guide your reader to different pages in an online magazine, especially if you want to tell a story or if you have a step-by-step plan for them. Please ensure that your navigation is easy to use and place helpful buttons or links to related articles, a video or a pop-up containing more information. Keep your readers occupied, but above all: keep them focused. A magazine needs to be dynamic! You need to keep your readers interested. Developing a good page rhythm can really help you.
Feedback
Another simple and inexpensive way of generating interaction is to ask readers to give their opinion. A feedback form is easy to create and can be simply linked to the 'Form builder' in our software. If you already have a database and would like to add new responses there, then you can do that, too, of course. Video is another way to ask visitors for feedback.
Quiz
A fun and accessible way to engage your visitors is by asking them to take a quiz or enter a competition. There are many ways of presenting a quiz in your magazine. You can create a very visual quiz, with lots of images and a short question, or claims that visitors can respond to. Do make sure that you give information on others' points of view on a claim or proposition after the visitor has submitted a response.
Games
The absolute best and most expensive way to engage visitors in your product or service is by enticing them into playing a game. Of course this does not have to be the equivalent of a game like Grand Theft Auto or Batman. It can be much simpler. There are infinite possibilities, but you must maximize the fun factor and, most importantly, it has to work like a charm. Take your time to consider good ways of testing your game. This ensures that you'll achieve the intended effect of a positive association with your product or service. Of course, games become infinitely more fun when your clients can win great prizes.
Full-screen video
A full-screen video intensifies your visitors' experience. Now, normally we don't show off publications we've made ourselves, but this time we couldn't resist. A great example is our Drag & Drop demo magazine. The reader is instantly drawn in because the video starts playing in the background immediately and text is displayed underneath. On mobile devices, the website shows a button that allows the reader to open the video. This is a great way to switch from text to image and vice versa. Another great example is the Volvo magazine.
Social media
At the very least, an online magazine should allow interaction via social media. You can share your entire magazine or individual pages via Facebook, Twitter, Google+ or LinkedIn. Make sure your magazine shows how much activity there is on your social media platforms.
Embedding
You can add a lot of items to your online magazine using an i-frame. An i-frame is a window on a web page where information from another page can be displayed. This is also called embedding. The idea is that you can embed a webshop in your own online magazine or website for example, making it appear as though the shop is an integral part of your magazine. You can also embed tweets, forms, questionnaires, photos and much more.
Do you have any ideas or wishes? We will be happy to discuss them with you. Please call +31 (0)20 303 2822, or send an email to: daan@instantmagazine.com.
Want to start right away? Register for a 7-day free trial and discover the endless possibilities our tool has to offer.