Online magazines. What are the characteristics?
When mentioning online magazines, a lot of people think of flippable PDF's. This notion is a bit outdated, the idea being that you would transfer content specifically for print one-to-one to a digital version. We no longer believe in this method. The time has come to embrace the options that browser publishing has to offer.
From a technical perspective, Instant Magazines' developers use HTML5, CSS3 and Javascript, just like website developers. However, online magazines are different from websites. Check out these seven unique characteristics of online magazines:
1. Head and tail
One of the most important differences between websites and online magazines is the head and tail in an online magazine. Obviously you can jump in halfway through the magazine, but there will always be a front and back cover. Most websites have a home page but there's no 'end page'.
2. Linear navigation
Yes, websites also have a navigation structure, often multiple structures. But the customer's journey is not set in stone. Main menus often have sub menus, and users often jump around aimlessly. Online magazines only have a linear navigation. A direct and clear chronology will guide your readers through your articles.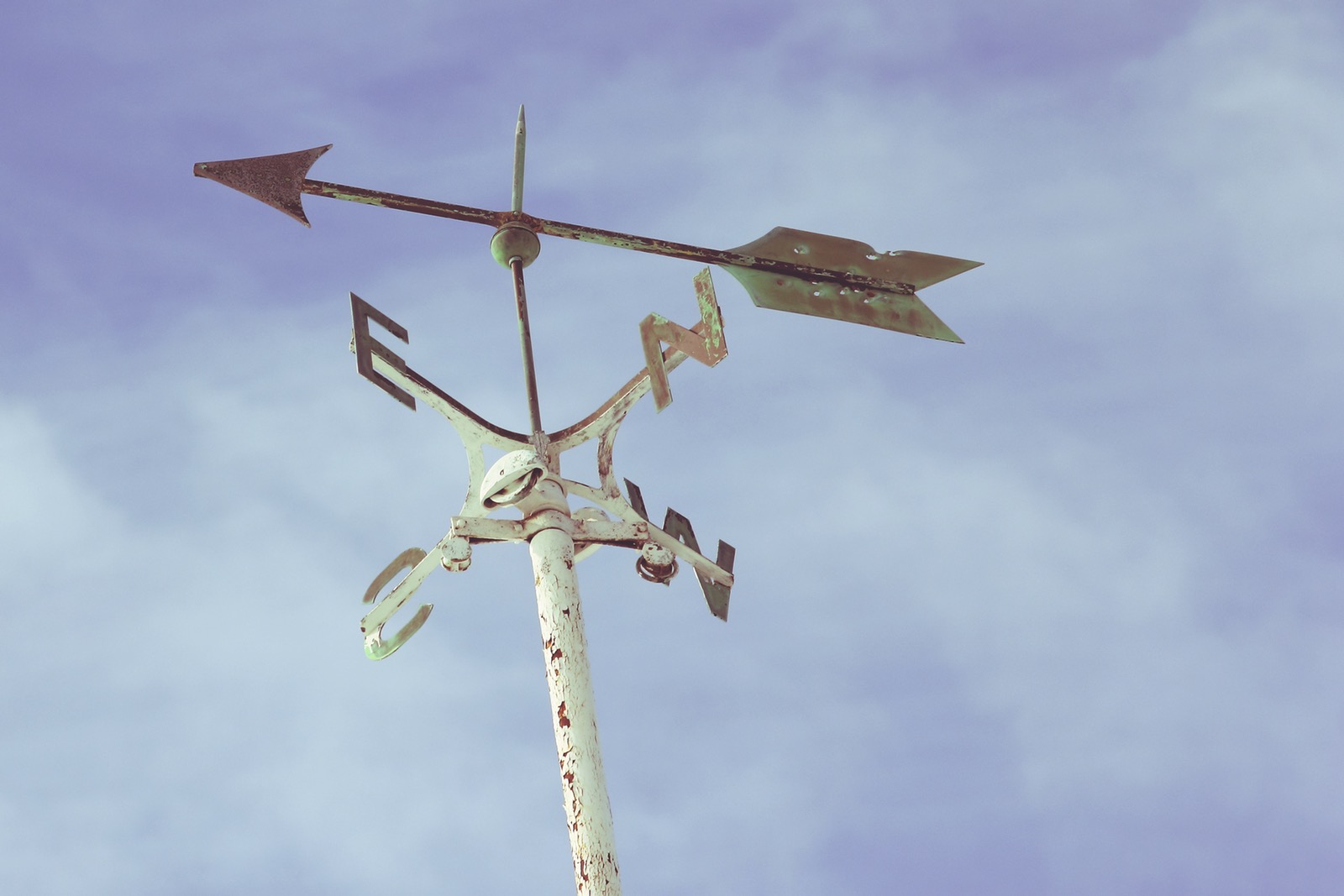 3. Full-screen experience
Beautiful pictures and cool videos deserve to be viewed full-screen. Enabling a full-screen mode will provide users with a more immersive, cinematic experience. Websites are often full of distracting elements like advertisements, display banners, or other subjects. Readers are far more likely to stick around longer on the pages of an online magazine, and they also tend to be more focused.
4. Relevant content
The right combination of well chosen topics, exciting headlines and visuals make a magazine worthy of reading. Our page formula will help you to elicit insights from your readers: what content do they need and how can you help them? You'll end up offering more relevant information to a more specific audience.
5. Visual storytelling
Some websites are rich in visuals, although they are generally text-heavy. The ratio between text and visuals is different in online magazines, visual storytelling involves bringing text, visuals, video and audio together in one medium. You can vary and add long reads, but you should always ensure plenty of appealing visual aspects.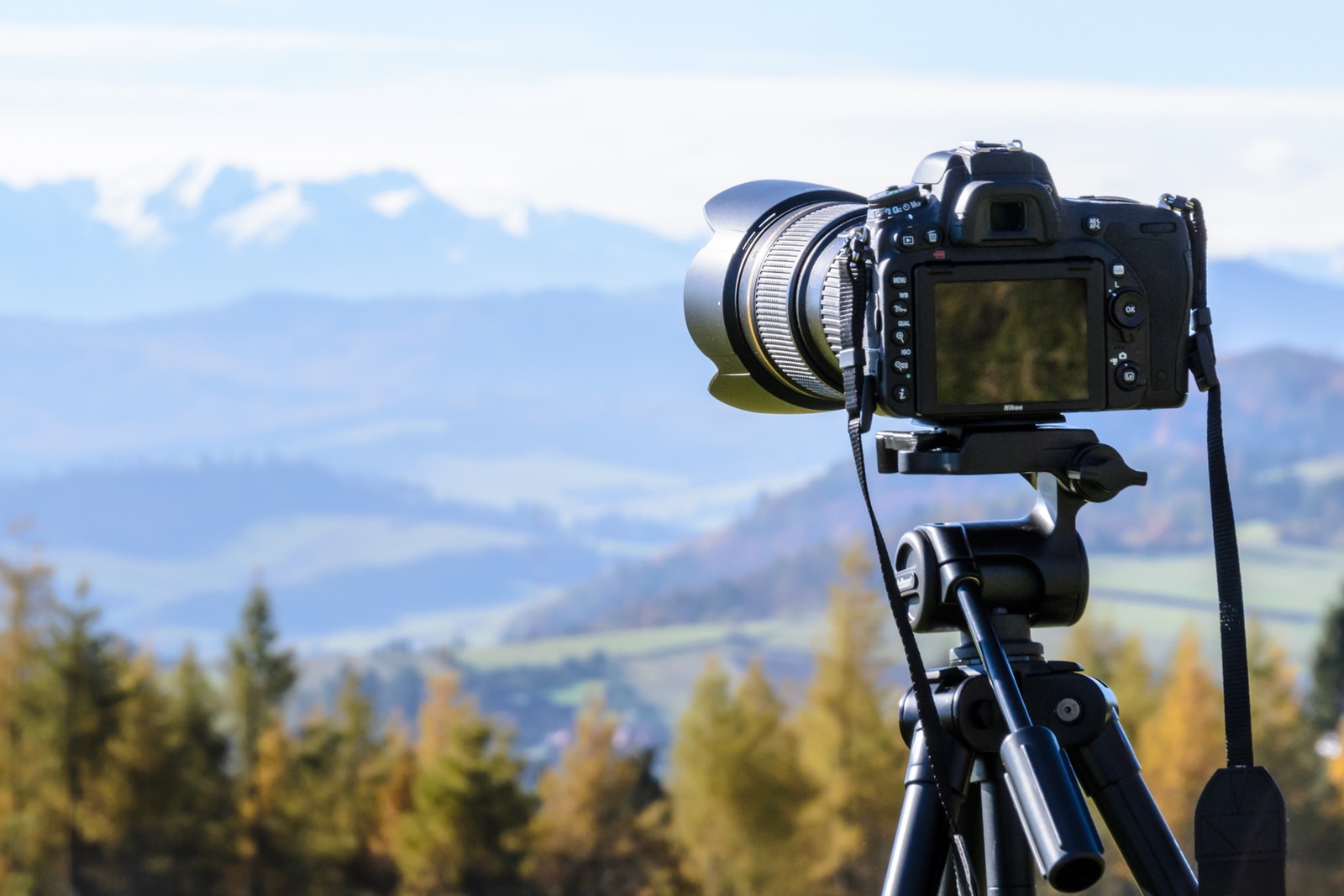 6. Publication frequency
A website is available 24/7 and can be updated anytime. The same applies to online magazines, although new issues are usually published periodically (monthly or quarterly, for example). Readers generally have access to older issues as well. Sometimes a magazine will be a one-off edition.
7. Push medium
The referral link to an online magazine is very often shared via an email. You will receive this mail because you're a customer or because you subscribed to a newsletter. In other words: it has been delivered to you (push medium). Websites attract visitors (pull medium). You visit a website because you are looking for it, or you end up there by accident after clicking on an ad or a link in a tweet.
Extra benefits
Magazines that you create in our tool are browser-based and fully responsive. You open the publication in a browser (Chrome, IE, Firefox, Safari) and it doesn't matter whether it's on your smartphone, tablet, desktop or smart TV. Nowadays 50% of all people surf the internet on a mobile device. This is why it is so very important to optimize content for every device.
Do you have a story to tell?
Whether it's an annual report, staff magazine, event report or a corporate brochure, it's all about telling a story. Naturally, you'll want to share your story in a visually appealing way. Instant Magazine software will help you to do just that. Interested? Register for a 7-day free trial and discover the endless possibilities our tool has to offer.
Would you like to talk about the possibilities? Get in touch with me by phone or email: +31 (0)20 303 2822 or daan@instantmagazine.com.