Revenue models for online magazines
The publishing industry is in a constant state of flux and many publishers are looking for new revenue models for online content. Some great examples include fantastic new initiatives such as those launched by The Correspondent and Blendle. But what exactly are the potential revenue models for responsive online magazines?
Responsive advertising
Just as in printed magazines, your clients can also advertise in online magazines. However, the responsiveness of ads must be taken into account. Ensure that ad campaigns for responsive ads communicate the same message on all devices.
Your online magazine will show if your ad has been viewed on a PC, tablet or cell phone. You can also measure how many people have seen your ad or have clicked on it and how many conversions have occurred. This data will help you determine the ROI for your ads. In addition to measurability, a digital advertisement can contain lots of multimedia content (such as videos or music) or a personalized call-to-action.
Read more about responsive advertising in our blog: Advertisements in a responsive online magazine.
Native advertising
Native advertising is a form of advertising through sponsored or branded content. Publishers and multimedia corporations enter into innovative partnerships with brands and must ensure creative and relevant content. BuzzFeed, for example, creates atypical content that is sponsored by car brand MINI.
The advantage of native advertising is that it is much more appreciated by consumers than 'traditional' online ads. Native advertising is also extremely well suited to viewing on mobile devices. The quality of the sponsored content has to be good. Take care to ensure that the content does not seem unreliable or fanciful.
Online magazines are great for branded content. You can tell amazing visual stories that are not boring to read. An example of an online magazine that includes native advertising is the result of collaboration between publisher Zoom.nl and the brand Bol.com.
Display advertising
You can use display banners to let external parties advertise in your magazine. Online banners are a logical step in creating a revenue model, but working with banners is not always lucrative. Banner blindness is also something to consider: the more a banner looks like an advertisement, the more people will ignore it. You can always carry out tests.
There are different revenue models for banners:
CPM (Cost Per Mille)
Cost per 1000 impressions.
CPC (Cost Per Click)
Cost per 'click'. This means an advertiser only pays if people click on the banner.
CPM + CPC (Cost Per Mille + Cost Per Click)
Cost per 1000 showings plus cost per click.
CPweek (Cost Per week)
A fixed amount is set for one or several weeks of displaying the advertisement.
Fixed-price
An all-inclusive fixed fee for a specified period.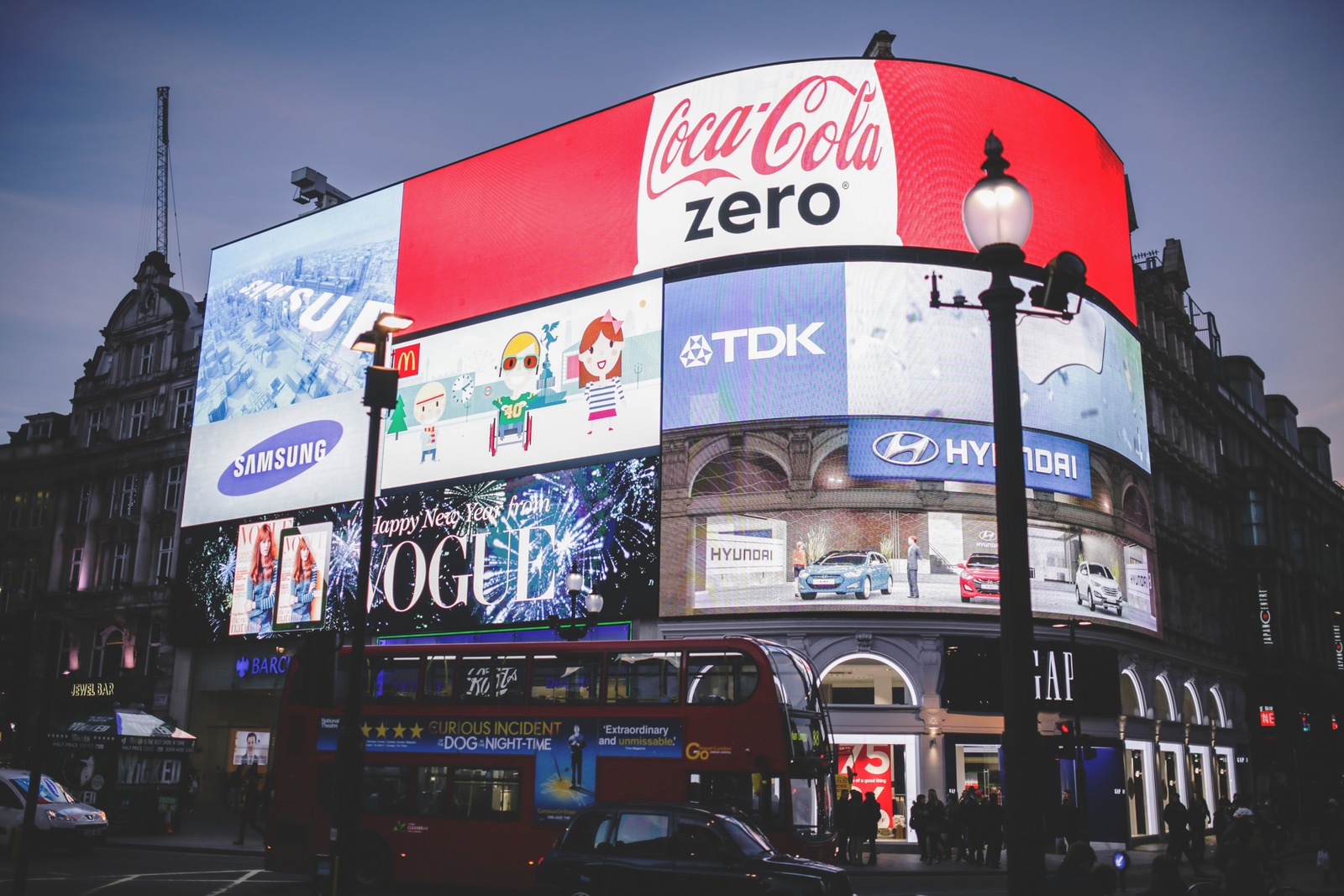 Subscription service
It is possible to let people pay for online content through subscriptions. However, you must be able to show that there is enough added value for which there are few or no alternatives available. This will be harder for more general news, but there are definitely opportunities in 'niche' or specialized markets. A good example is what EVMI does for the food processing industry. Online magazines are perfect for this purpose.
Freemium
Freemium is a business model that offers part of an article or content for free, but that requires payment to access all content. This premium content is exclusively available to subscribers.
Lead generation
An advantage of being an online publisher is that you can offer specific information tailored to people's requirements. You could, for example, write a white paper about a specific subject that matches your readers' wishes. Your readers will often be prepared to give you personal information in exchange for valuable content. This way they gain access to valuable content and you can compile an interesting database and hopefully generate sales. A win-win situation! Looking for a good example? Check out our very own whitepaper magazine.
Be innovative and flexible
The publishing industry is in a constant state of flux and you must be innovative, creative and smart in working with revenue models. Marketingfacts, for example, has recently started using a 'device manufacturer-sponsored access' revenue model. This DMSA model makes access to the mobile version of the website exclusive to users of cell phones and tablets by brands that have signed an agreement with Marketingfacts for this purpose. You can then only make optimal use of the website if you have the right device.
In any case, there are many possibilities for online content. Having technical difficulties? Perform some tests, be flexible, and adjust your revenue model if necessary.
Would you like to sit down with us to discuss your ideas? Please do not hesitate to call us: +31 (0)20 303 2822, or send an email to: daan@instantmagazine.com.
Want to start right away? Register for a 7-day free trial and discover the endless possibilities our tool has to offer.