Seven indispensable tools to use for your publication
The internet is littered with "handy" tools to help you – this blog presents a logical summary of our top seven tools that you can use as soon as you start writing texts right through to testing your publication at the end.
Get started
1. Writing tools - Gather content / Google docs
Any good publication starts with good content. What is the story you want to tell? To get this onto "digital paper", you need a text processing program. Here, we use Google Docs for this and another frequently-used tool is Gather Content. Both tools allow you to edit your content wherever you are in the world (with an internet connection and, in the case of Google Docs, even offline). Gather Content also offers smart integration tools, enabling you to migrate your content directly from Gather Content to your CMS. Both tools are perfect for co-creation. Another useful feature is that your entire team can work in various documents at the same time. This promotes creativity and helps spot errors.
2. Font tools - Google fonts, Fontsquirrel and Fontpair
"Boost the recognition of your magazine by linking it seamlessly to your own corporate style". We give this advice to anyone who starts working on digital publications. It is possible thanks to a combination of Google Fonts and Fontsquirrel. Google Fonts is an ideal database where you can find an amazing number of different fonts. You can then use Fontsquirrel to convert them to a suitable file format in order to load it into our editor.
Perhaps you have chosen the font for the main body of your text, but would like to inject some variety by using a different font for your headers? If so, we definitely recommend Fontpair. You use it to enter a Google font to use for the body text and will then be offered several Google font pairs that work well together.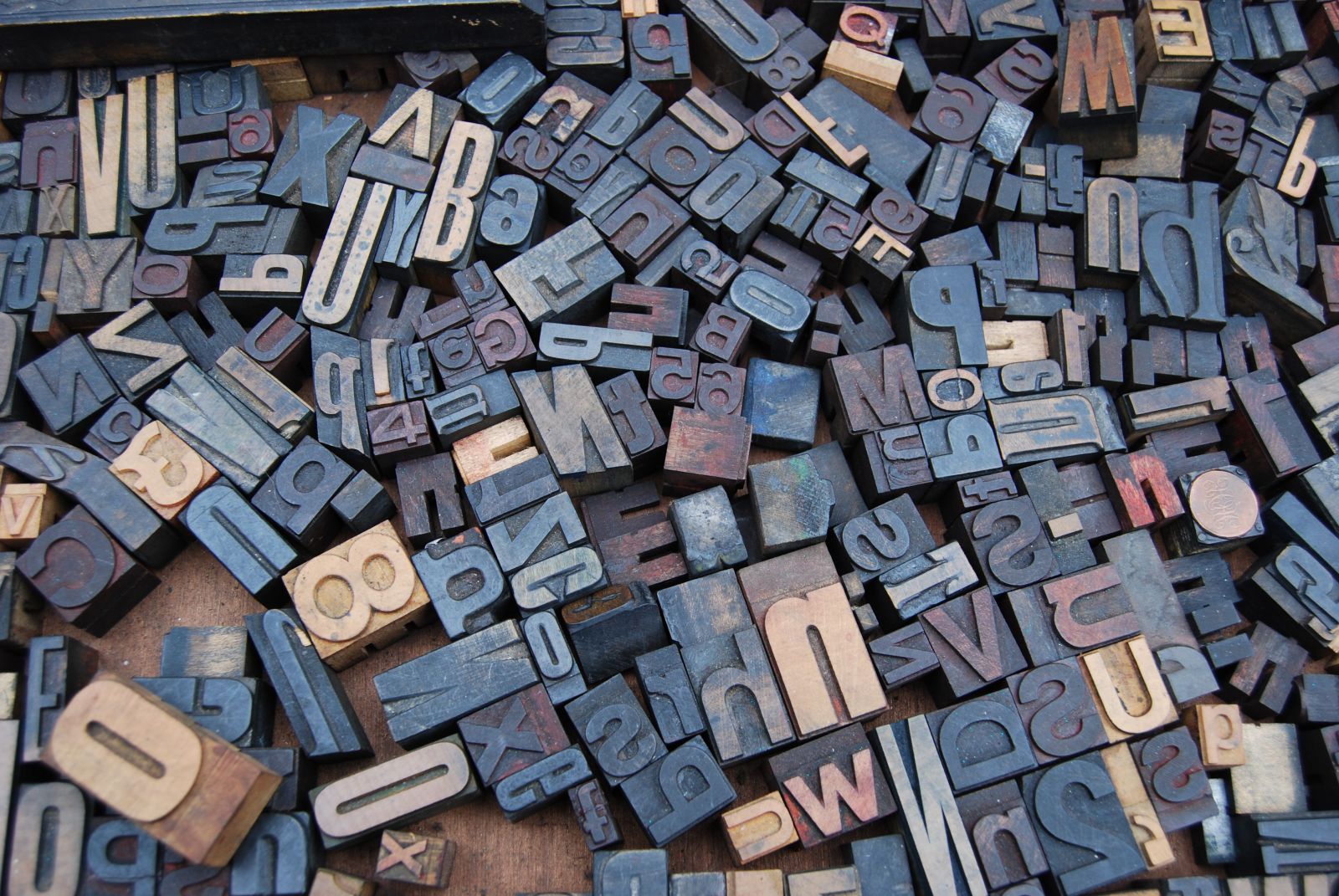 Then choose the perfect picture
3. Stock sites(some free of charge)
In the past, space was at a premium, but with an online publication, you have all the room in the world. This means that space is no longer a limiting factor, so make use of it! Make sure that your publication is visually perfect: a picture says more than a thousand words. There are numerous image banks, some of which are free, where you can find some really great photographs for your online publication. Our blog about stocksites features several good examples of free stock sites.
4. Image editing software
When you've chosen the right pictures, you need to make sure that they look their best on all devices. For example, you can crop a picture or adjust your own photographs to slightly improve the lighting. You don't always need an expensive program like Photoshop for this. For many basic photo-editing jobs, an online tool such as Pixlr. does the job perfectly. Cropping, retouching or resizing: everything is possible, and with a bit of practice or a tutorial, you can become a real pro.
5. Video platforms + Stock sites
Inject some dynamism into your publication! This brings some life into things and increases engagement. It really makes a difference! By using video, full-screen or embedded, your publication becomes much livelier and the reader is more likely to read on. Consider using a cover that features a video on it, such as this example from INTRN. A long interview is another great opportunity to use video. Of course, you can type it out, but why not make a great video out of it?
Speaking of videos: it is easy to upload your own videos onto YouTube, Vimeo or Wistia.
Vimeo and Pexels also offer a number of stock videos meaning that you no longer have to have your own video materials to make your publication even cooler.
6. GIFs… you know, those kitten pictures on continual repeat
A GIF is basically a series of screenshots from a video or several images placed alongside each other. A "living" picture of this kind brings more movement into your publication than a static image. Using Giphy or Imgflip you can make your own GIF with little or no knowledge of Photoshop.
GIFs are now no longer used only as memes (often a joke that can easily be shared in the form of an image or GIF) but also increasingly to support your message. They can be used, for example, to explain complex systems, provide visual support or demonstrate something great. For example, check out these five appliactions for GIFs. Food for thought, right ;).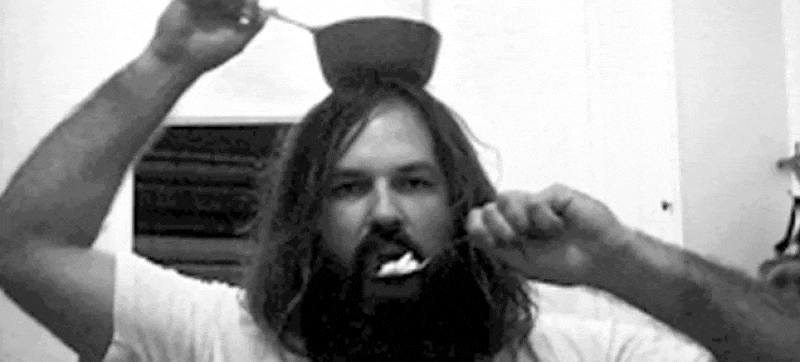 Test your publication before going live
7. Resizer or a browser for responsive design
In today's world, your publication will be viewed on all kinds of different devices, each with their own aspect ratio. To make sure that your publication looks good on all of these devices, you need to test its responsiveness.
Google's resizer-tool is perfect for doing this. Another useful option is the Chrome inspection mode: cmd/ctrl + alt + i or right mouse click and inspect. It's easy to adjust the format (in pixels) manually or choose one of the pre-set image formats. After this check, you can publish your content and be assured that it looks perfect on your smartphone, tablet and desktop.
If you would like even more tips or to have your magazine checked by one of our experts, schedule a free consultation! Or start by reading more about the possibilities of our software.