Published on: 29-12-2014
6 ways of how to get your online magazine out there
You've put a lot of effort into creating your online magazine. But how do you get it noticed? We'd like to give you some tips for spreading the word about your online magazine.
1. Notify your fan base on Facebook or Twitter
You can notify your followers or fans on Facebook and Twitter a week before publishing your magazine. Announce that people can subscribe to notifications about your newly published magazines by sending you a tweet. For example: Our new magazine will be out next week. Would you like to get notified? Subscribe here.
2. Share individual pages on social media
Share parts of your online magazine. Besides sharing your cover page, you can also share individual pages on social media. People will be directed to specific pages, and then they can scroll to other pages. Social posts including an appealing visual element perform better than text-only posts.
3. Optimize your email subject line
You can direct your subscribers to your magazine via your digital newsletter. If you do, you should be aware that your message will be competing with plenty of other emails. A subject like 'Company X January newsletter' will not trigger people to open the email. Your subject needs to stand out and make people take notice. Make sure you mention your most important topic. Trigger people. Ask a question. Make an offer or a promise. Create expectations. For example: Kitchen trends you can't live without.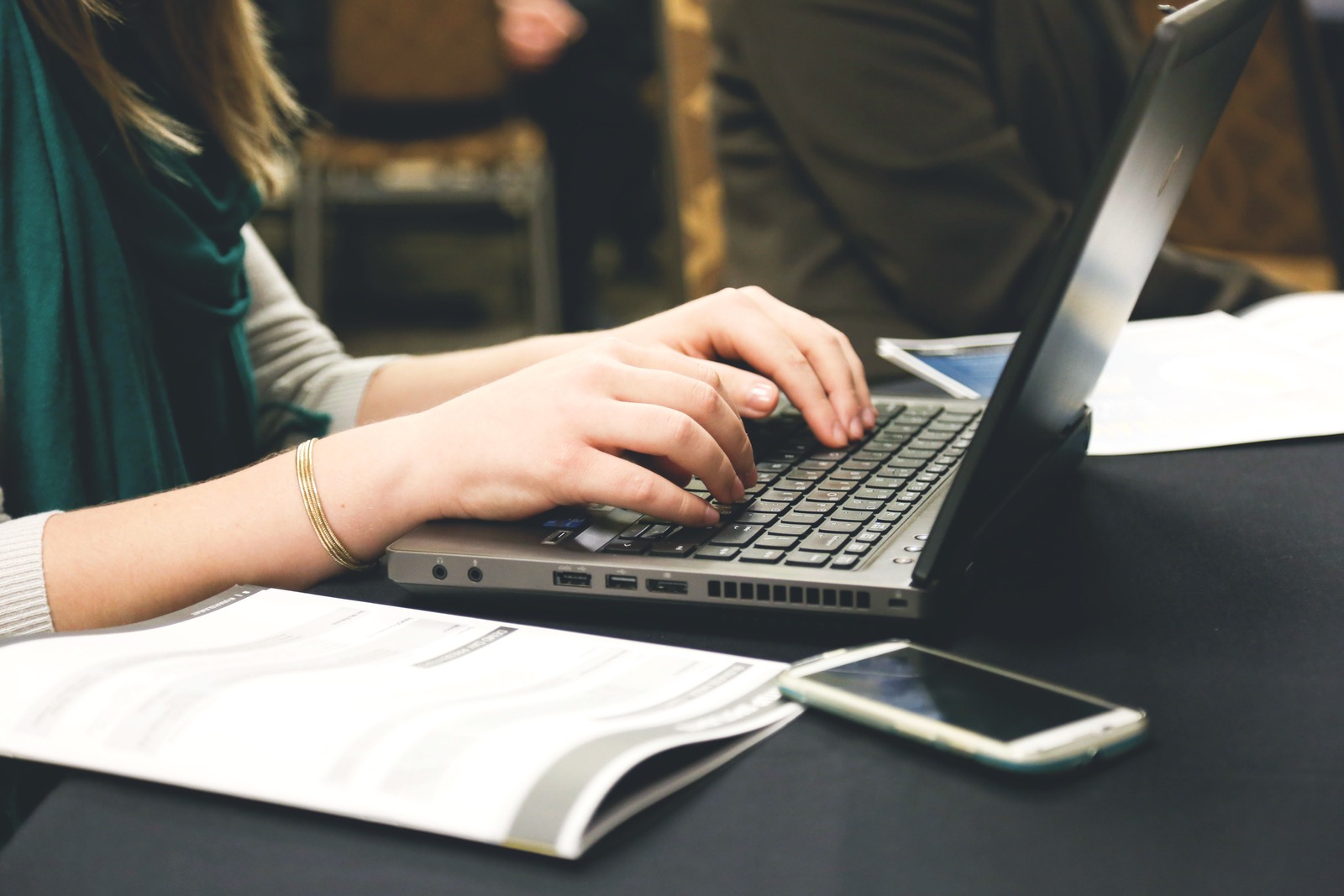 4. Define a clear call-to-action in your email
Create several links to your magazine and use buttons that stand out. Refer to different topics in your magazine to entice more readers to open it.
5. Give your online magazine a second chance
Send your digital newsletter to everybody who didn't open your magazine the first time. Most mail clients enable you to filter the 'non-opens'. Experience shows that the response and number of unsubscribes does not differ much between the first and second email send. By sending out a second email you will basically be doubling your reach.
6. Don't forget your offline channels
Include your magazine's URL on a poster or in a cardholder in your office's waiting area. Add it to your business card, corporate brochure or folder. Use a QR code, but also include a direct link with a clear call-to-action.
For example: Curious about the latest developments? Read our magazine on http://magazine.companyname.com or scan the QR code.
Would you like to know more about this or are you interested in other opportunities? Subscribe to our newsletter. You can also contact me by phone or email: +31 (0)20 303 2822, daan@instantmagazine.com.
Want to start right away? Register for a 14-day free trial and discover the endless possibilities our tool has to offer.