Published on: 08-03-2017
Website vs web publication: spot the differences
Not too long ago, I spoke to a Brand Manager of a global accountants office. He was really enthusiastic about creating web publications. He had one great question though: when do we choose for an article on our website and when do we choose a web publication? In this blog I'd like to share my opinion on the role of web publications versus your current communication channels, specifically your website.
There's no such thing as 'One target audience'
One-to-many communication has been replaced by many-to-one communication. Most probably your website will be visited by a variety of target audiences. Each target audience can be divided into different categories. Each category in turn is interested in a specific service or product. Every interested person is in a different stage of his or her customer journey. Eventually each visitor has a different content requirement. How do you ensure you don't provide an overload of content and yet have the possibility to provide extra value where needed? The trick actually is in bringing your content in a cascading way and doing so by providing more relative content in the next, and more immersing layer. Preferably 'snackable' and available anywhere in the world!
Your website has become a cluttered reservoir
I'm convinced your website's primary function is mainly task-oriented. You want your visitors to take action. Book a trip somewhere, purchase a product from your store, leave their credentials or request a quote. During this process you want to ensure the path to taking the final action has minimal obstacles. Yet many websites are overburdened with content, which ends up with a user that has no clue where to look for the right information.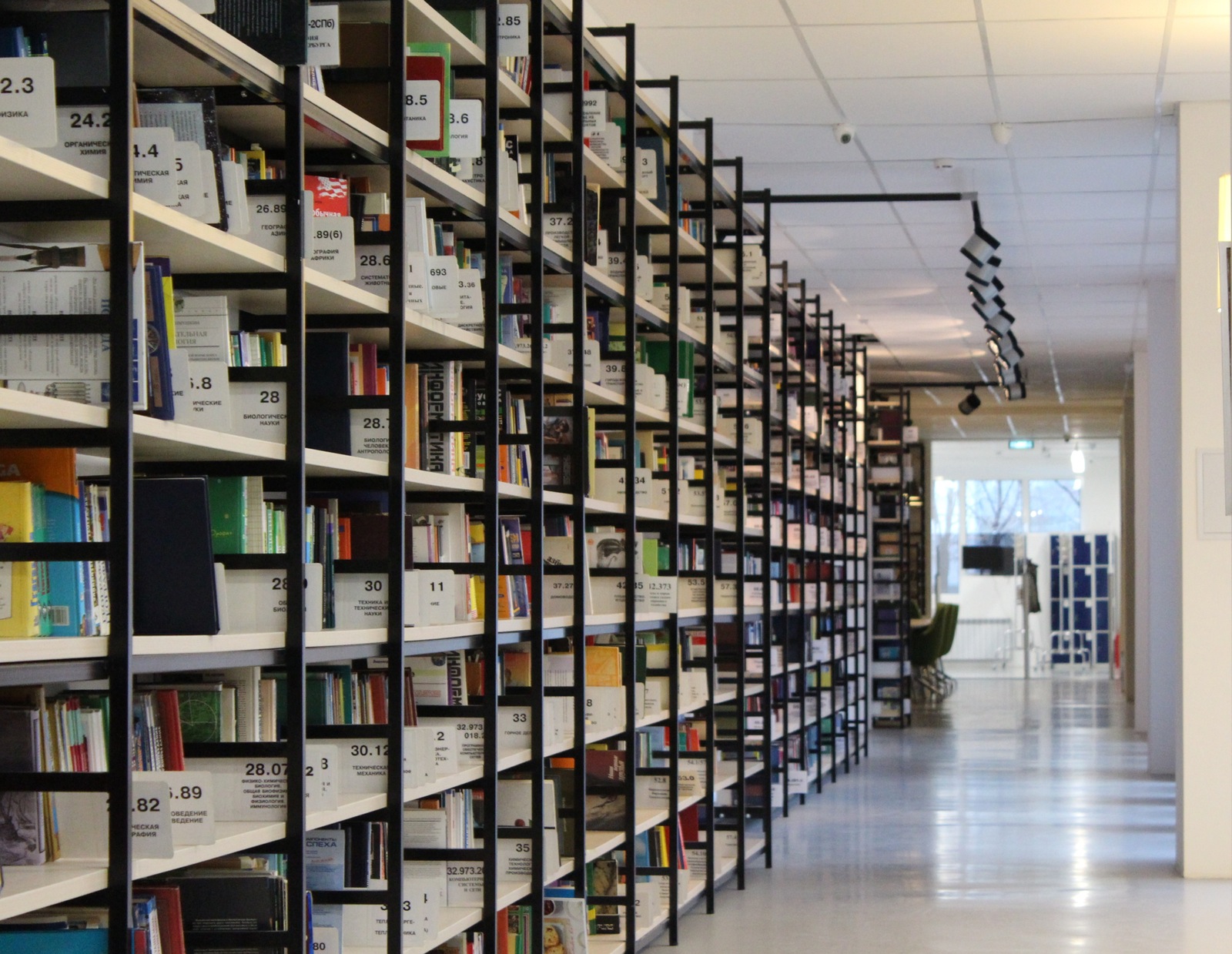 That's why I'd like to advise everyone to stay close to the key points, focus on the primary goal/target audience and provide them with content that matches their requirements in each phase of their customer journey.
Push versus pull
A website is basically a 'pull medium'. Your visitors have to be "pulled" to your website. A great way to do this is by using Google (either paid or organic). Other ways to do this are e-mails, banners and social posts. Most landing pages offer the visitor a rather disappointing experience which ends up in your visitor leaving the page without taking any action, resulting in a higher bounce rate. Most of this is due to the lack of quality content immersing the visitor. Keep the attention of your visitor with quality content combined with strong quotes and vivid images that draw the visitor deeper into your story concerning your organisation, service or product.
Rich content leads to more engagement and interaction
Some content deserves a spotlight. You've spent a lot of time and energy in writing text, invested in great photography and maybe even some good video's. At such moments you want to offer your audience a proper experience and not some flat pages with a wall of text and some random images. You want your content to engulf your visitors in a smart, cascaded way. It has to be a visual spectacle, exciting them and making them want more of your tasty content. You want to take your visitors by the hand and, step by step, walk them through your story giving extra information where needed.
online magazines for different popular holidays to show more of the country and specific regions and the available activities. This makes it an ideal medium for potential customers who just started off their customer journey in booking a holiday.
PwC has a global website that services all their stakeholders and audience groups. From customers, employees, future employees, partners, suppliers, etc. Yet they use online publications like "About" (their corporate magazine) to show their thought leadership and expertise. They offer their customers more insight with in depth stories concerning developments that might influence them or their business.

Bol.com (one of the biggest webshops in the Netherlands) offers a wide variety of different products. One of their product categories are photo cameras. Their websites' key purpose is transactional and focussed on selling products. All content on the website leads to buying a camera. On the other side, they have inspirational magazines with thematic tips and tricks on how to become better at photography. This magazine has subtle hints to specific items, which by "coincidence" are available at Bol.com, but basically the magazine is used to educate (potential) customers.
As you can tell: websites and web publications are a strong combination. There are loads of opportunities for content that might not fit on your website but are definitely worth sharing. Make sure to check out our blog about the top 10 applications of Instant Magazine or our blog about 7 applications that might not have crossed your mind (yet).
Did you spot the differences?
It's clear that a web publication works vastly different as opposed to a website, but what are the actual differences?
A website is transactional, a web publication is inspirational.

Your website is primarily task-oriented: the focus is to supply raw information and get conversions in (no matter the shape or form). A web publication isn't. Web publications are aimed at offering a load of inspiration to the reader. You involve them in a story and strengthen your textual content with rich media like big images, (full screen) videos, interaction and more. You create an experience.

A website is a pull medium, a web publication is a push medium.

Your website pulls visitor towards your company. A web publication doesn't work that way. When you've published your publication, you'll use email marketing or social media to reach your target audience. You reach out to them proactively to get them to read your publication. Of course, search engines index your publications, but that's definitely not the primary channel. Email and social lead the charge.

A website is a cluttered reservoir, a web publication has a clear path.

As opposed to a website, a web publication only has one real navigation structure which guides you through the magazine in a linear fashion. Every publication has a head and a tail, without the distractions that you'll see on a website. You apply focus for your readers. Visitors are 'bound' to the navigation which allows you to steer them in what they read. This also allows you to surprise readers with content that they weren't primarily looking for but would love to read.

A website is static, a web publication is a multimedia extravaganza.

When you come across a website you're not always open for a show. You're looking for information, you don't want to be entertained. That's not the same for publications. There's more room for different kinds of media. You can easily switch from a long read to a page with a full screen background video + a little box of text. Continue by moving on to a page with (moving) images. It's all possible within a web publication.
Have any questions or additions? Or do you have a specific view on editorial content? Feel free to contact me via daan@instantmagazine.com.