Why you need to digitize your customer magazine
By Daan Reijnders
Of course, nothing is compulsory. Let me start by saying that. But if you are considering making improvements to your customer magazine, it's advisable to get it right first time. In this blog, I give you my take on digital customer magazines.
First question: is everything becoming digital?
The honest answer is: probably. We are increasingly connected to our devices. Printed matter, and above all its distribution, is becoming more expensive. The desire to be sustainable is also growing. But the need for an insight into reader behavior, your magazine's impact and the return on investment for all your efforts mean that the transition to digital makes perfect logical sense.
Here are four solid reasons for digitizing:
#1: The insights are an advantage for you and your readers
Let's be honest: when you publish a printed customer magazine, you actually have no idea what content is being read. In an online customer magazine, we measure reading time, scroll depth, video plays, social shares, exits and more.
You know exactly which topics people find interesting and which ones you can happily leave out next time. But you can also use these results as a basis for setting up retargeting campaigns, developing a special or even following up on your readers' interests at an individual level.
#2: Video is the new photography
Your Facebook timeline is increasingly full of videos. Companies are using more video content to convey their messages. A foreword from the director, a product demonstration, a customer testimonial – video is much more pleasant to consume than dry text alone.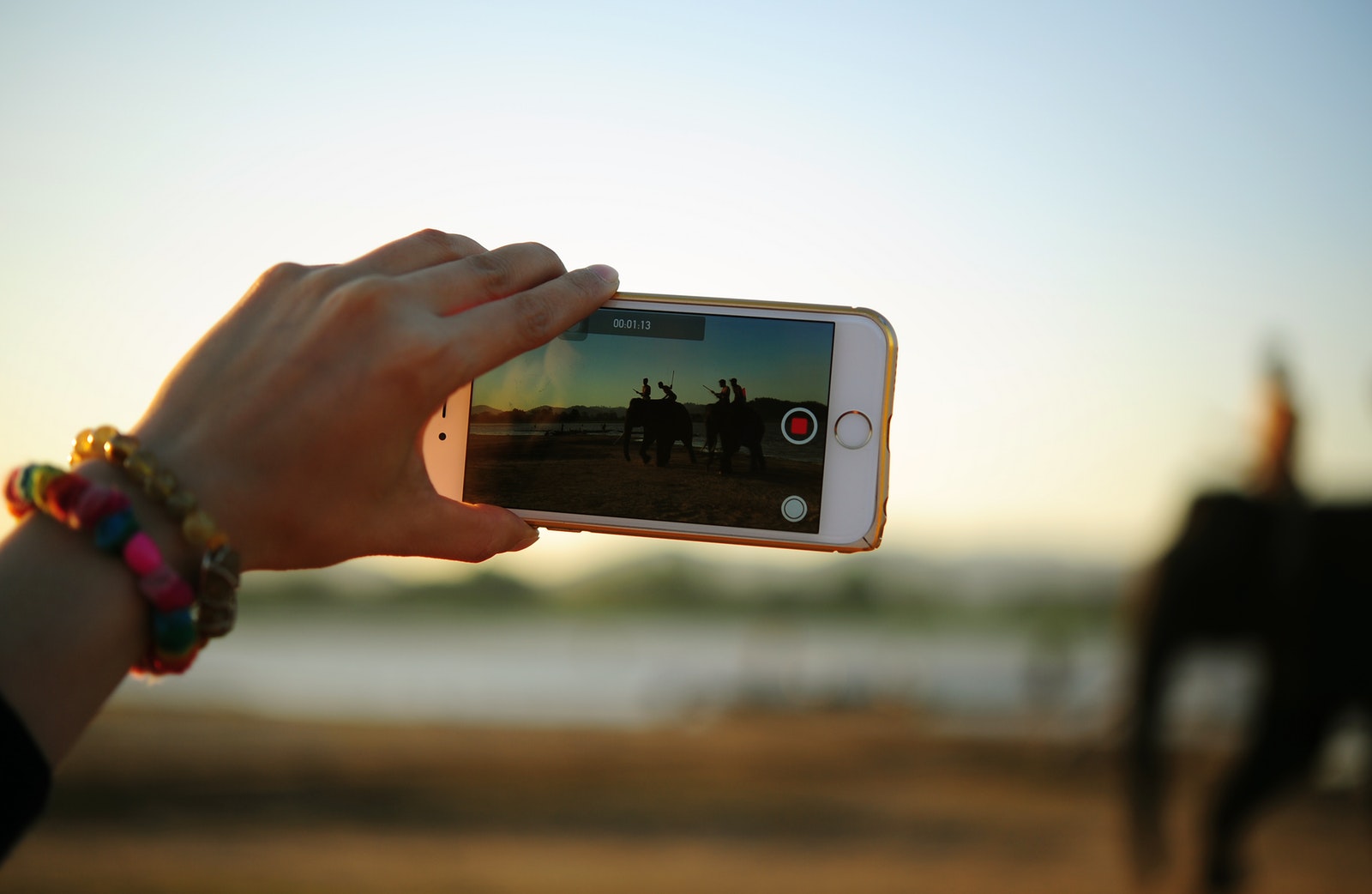 #3: Long live interaction
Digital opens up countless new opportunities for seeking out interaction with your readers. These include processing a survey, application forms, responses to articles, but also direct conversion to your website or webshop. You are actually able to engage in dialogue.
#4: One-to-many becomes many-to-one
We are rapidly heading towards information overload. The mountain of content is growing at an incredible pace. Obviously, your aim is to provide your readers with content that is genuinely relevant to them. Digital consumer magazines enable you to fine-tune your content to suit your reader.
How? For example by organizing your e-mail list by target group. Our software offers the option of excluding pages by means of a token. Alternatively, by means of smart integration with LinkedIn content, we can also exclude based on the sector in which your reader is active. The statistics show that this form of personalization results in a 70% increase in reading time!
Synergy between print and digital
My suggestion that print is completely disappearing may be a slight exaggeration. Of course, print has some real strengths. If you are not yet willing or able to make the full transition to an online platform, there are countless ways of using print and online to reinforce each other.
For example, you can reduce the frequency of your printed customer magazine and supplement it with several digital versions. Or you can print a yearbook and publish the other editions online. I have seen lots of great examples in which the printed magazine mainly contains long copy, supplemented by a videozine.
Where should I start?
I was hoping you would ask that question. It's always easiest to start from your current position. Ask yourself the following questions:
Do you already have a printed customer magazine?
What would the format look like digitally? Will it stay the same size? Or would you reduce the size and increase the frequency?
What formats will you use for your content? FAQs, interviews, long reads, videos, Q&As, top 10s?
And how will you distribute it? Do you already have an e-mail database? Do you have followers on Facebook or LinkedIn?
Now that you can measure everything, what will your goals and objectives be? And how will you measure that?
Once you have the answers to these questions, you can get to work.
Do you have any other questions? Feel free to call me at +31 (0)20 303 2822 or send an e-mail to
daan@instantmagazine.com
.
| | |
| --- | --- |
| | Daan Reijnders is the Co-founder and CEO of Instant Magazine, a content management platform that amassed 1000+ clients all over the world in under 3 years. He's a digital marketing veteran with years of experience in managing both SaaS companies and creative agencies. |