Why you should digitize your annual report
You would like to send an annual report to all shareholders and stakeholders. A financial report, a review of the past year and maybe a cautious look ahead at what the new year has in store. Preparing an annual report in print can be an enormous undertaking that is usually very costly, mostly because of the circulation that is usually quite limited. Unfortunately with print, there is no way of telling if and how the magazine is read. This blog offers nine reasons to digitize your annual report.
Speed up the process
Most annual reports are published in May or June. This is right before the deadline, but a little late for the reader, as the year is already almost over by then. You could speed up the process.
Instant Magazine allows you to create your online annual report in January - or even earlier! Take some time to consider the overall structure and add interesting content to the 'report' in the course of the year. In theory, this means that you could publish your magazine by the 1st of January of the new year. The public version that is, because of course we do understand that the numbers require verification and approval.
Do you need more convincing? Here are 9 more reasons to digitize your annual report:
9. Suitable for all devices
Annual reports generally are not a lot of fun to read. For this reason they are seldom kitchen table reading material. An online annual report that automatically adjusts to your device's screen makes it a lot easier to read a few paragraphs in between activities.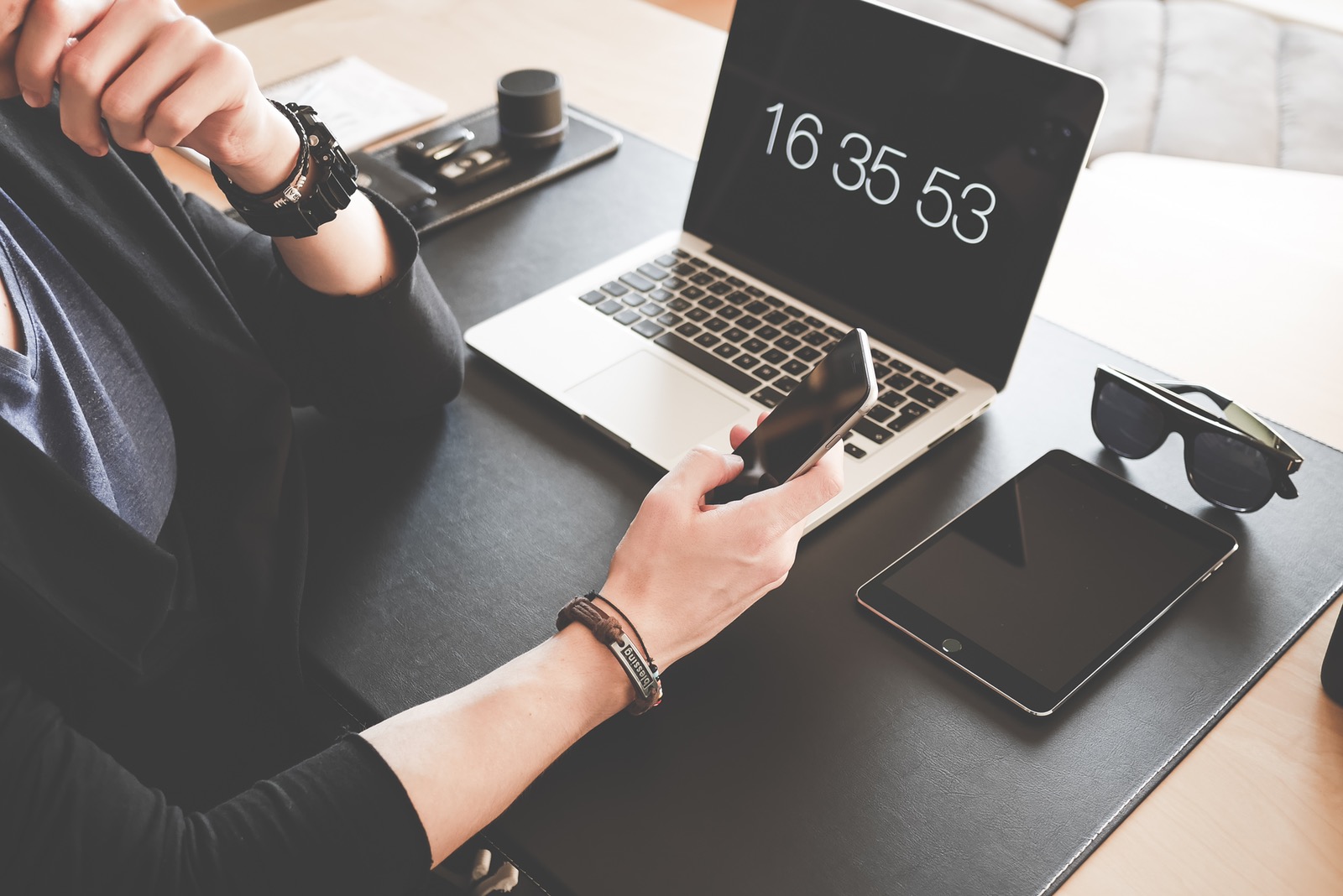 8. Tell your immersive story
What has the year been like? Turn your annual report into a real magazine by alternating between the 'dry stuff' and short interviews, interesting videos and nice stories to illustrate what the past year was like. All topics, including otherwise dull policy items, are brought to life in an online magazine.
7. Get your content out there!
Not everyone is interested in the bare figures, so you should divide your magazine into a financial part and a social part, and let the reader decide what to read. Take it to the next level and offer every target group a different preface to the report, or make suggestions for interesting articles to read.
6. Create a sustainable document
It would be such a shame if a large amount of printed materials ended up in the trash! You can keep a digital annual report for as long as you like, without losing desk space or storage space. Looking up numbers or other information is also a piece of cake.
5. Get to know what your readers want
Here they are again: the statistics. This is definitely one of the greatest perks of having an online publication. Statistics can show you exactly who has been reading your annual report and which pages are deemed most interesting.
4. Talk to your audience
Using personalization in your magazine greatly increases the chances that it will be opened. For example, you can address your employees on the cover in the following way: Do you remember what we did in 2015, Lisa? Lisa will likely start thinking back and she will open the magazine to see if she was correct.
3. Create an oil stain
Well not a real one of course - publish your annual report online and you can reach a way larger audience. Especially if your content is interesting enough for your employees to share it on their own social media. This can easily be done with our software.
2. Go for the full-screen effect!
Toss the director's stuffy foreword in the trash. A funny video, a beautiful animation or an interesting interview adds a dynamic and appealing layer to your report. Presented full screen, the impact of this information will be even greater.
1. Insert nice graphics and tables
If those boring tables are absolutely necessary, then it's great if you can make them or add them in a jiffy. Our software has plenty of creative solutions that can help.
Will you accept the challenge?
Then don't forget to make videos of events, ceremonies, production processes or presentations in the course of the year. They will really enhance your annual report!
Let us know how it went, call to +31 (0)20 303 2822 or mail to daan@instantmagazine.com.
Want to start right away? Register for a 7-day free trial and discover the endless possibilities our tool has to offer.
Photo: Flickr