'No paper magazine, but magazine 2.0'
Swimming with dolphins off Malta, paragliding on Madeira ... that sounds great but these destinations are SO much more tempting when you actually see them with your own eyes. No wonder Sunweb travel agency publishes inspirational magazines online: screen-filling magazines with a wonderful layout, beautiful photographs and stunning videos. Readers immediately experience all the things that holiday destinations such as Portugal, Spain and Greece have to offer. Mr Arthur Snijders, Team lead of the Holiday Editors department says: 'You cannot possibly compare the experience that an online magazine offers to a printed brochure: this is magazine 2.0'
Why create a digital magazine?
Sunweb has not mailed any printed brochures or other information for many years. According to Arthur Snijders: 'Printed magazines are fast becoming outdated. Particularly for Sunweb's target audience: often young people and young families. We want to inspire them by offering something appealing, something extra that they will enjoy reading. In an online magazine, the focus is on image and experience. Compared to online magazines, our old brochures are almost old school: a short text about the country, then mostly facts about our accommodations and prices.'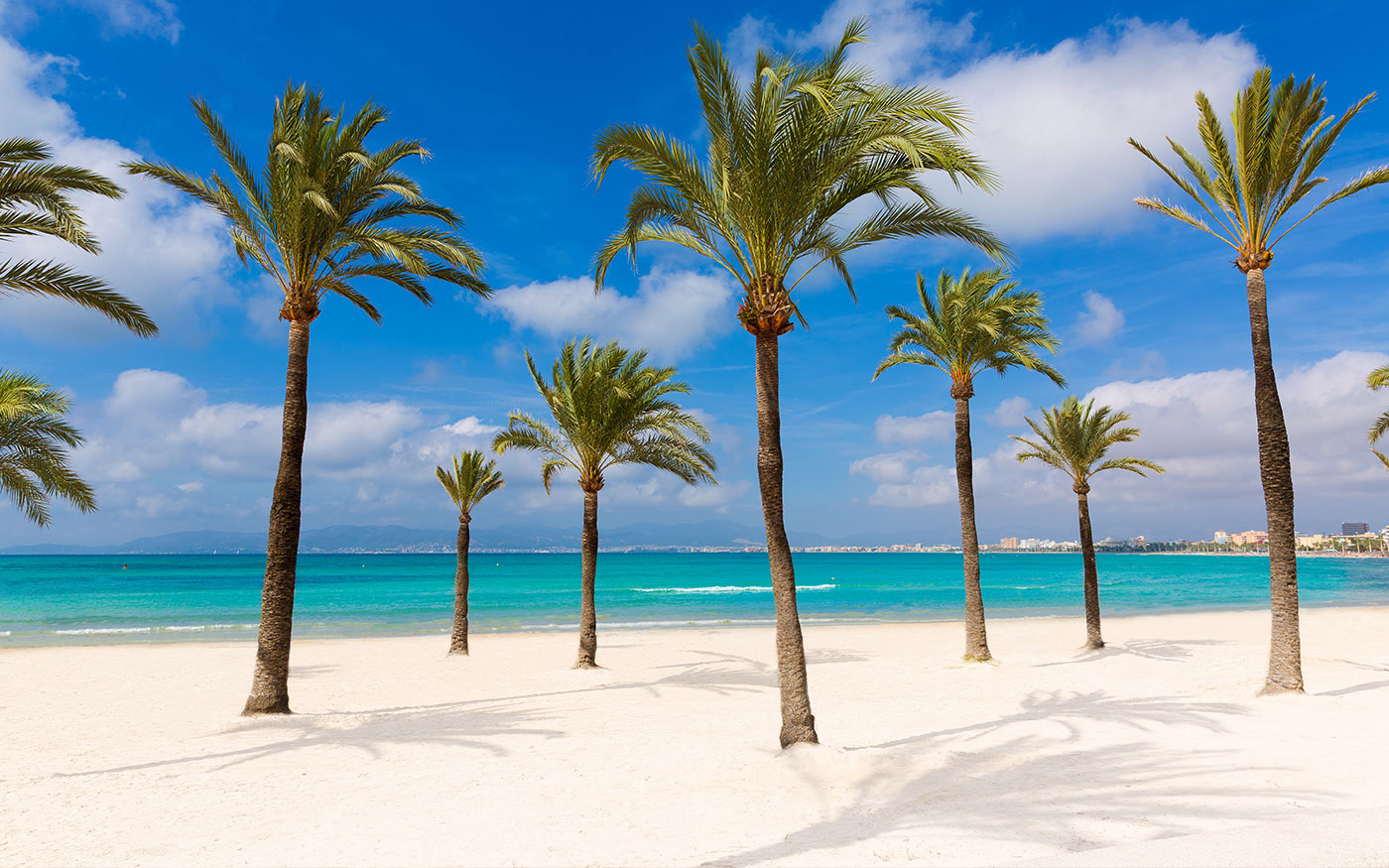 What do you hope to achieve by using online magazines?
'First and foremost, we want to get customers excited about travel destinations and what they could do there', says Arthur Snijders. 'It's not about big buttons screaming 'book now'; we mainly want to inspire customers. Hopefully then, when they are ready to book, they'll come back to Sunweb.' An example of this approach is this magazine about Portugal: it highlights all aspects of the country. What are five most beautiful beaches? Where can you go snorkelling? But also: what are typical Portuguese habits and dishes?
How have readers reacted to the magazine?
The digital magazines complement other online media used by Sunweb. Sunweb's facebook page has over 250,000 followers and the travel blog, with stories 'from and about the people of Sunweb' is also popular. According to Arthur Snijders: 'We post links to the inspirational magazines on Facebook and in the blog. This generates a positive response.' The post about the inspirational magazine on Greece, for example, received hundreds of likes and dozens of comments from users sharing their own travel experiences and offering tips.
Do you enjoy working with online magazines?
According to Arthur Snijders: "Three different teams work on the magazines: a content team, a design team that is also responsible for the templates and the user-friendliness and a team that performs the measurements on visitor behavior and results. The tool is great. When you run into a problem, you usually have the answer within the hour. Another great advantage in practice is that we can always update the magazine after it has been published. Just think what it means when you publish paper magazine with a circulation of 50,000, and you find a typo after it's already been printed. It's always possible to make adjustments to online publications. In our magazine on Greece for example, we added another page at a later time about a destination for which we were receiving good reviews.'

What are the plans for the future?
Arthur Snijders: 'We have been busy creating inspirational online magazines for eight months now. Customers are saying they are user-friendly and easy to understand, but we want to perform some measurements and tests to measure customer satisfaction. Once you have created a series of magazines, you can measure how they are being read and draw conclusions. For example, what do people read and what do they skip, which videos are a hit and which are not. You can measure reader behavior, which was impossible with printed magazines. Information on reader behavior is very important because it allows you to ensure that the choices you make are also the best choices for your readers.'
Open magazine