Measure content engagement
Personalize with social login
No developers or designers needed
Perfectly responsive on all devices
Discover why Instant Magazine is the Best Alternative to PDF
Create media-rich content that looks great on any device and sticks with your audience, long after they finish reading.
Sign up for a free 7 day trial. Plans start at $150/mo.
Trusted by 1200+ Leading Brands
Updatable at All Times
Once you publish a PDF, it's a finished product. Building your collateral in Instant Magazine means it can be edited at any time. Never worry about errors or different versions, and keep your content consistently up to date.
Create Mobile-Friendly Content
Over 55% of today's internet traffic comes from mobile devices. To reach your audience effectively, Instant Magazine enables responsive design without the need for a developer or designer.
Get Detailed Analytics
There's no such thing as page-by-page analytics for PDFs. With Instant Magazine, you can track valuable data points like bounce rates and reading time to improve your collateral. In no time, your content will be sticking in prospects' minds and driving them to deepen their relationship with your organization.
Capture Better Qualified Leads
Say goodbye to having your collateral emailed around with no way to track who's received it. Everything created with Instant Magazine has the option of being gated with a form or a social login. Even if a reader shares it.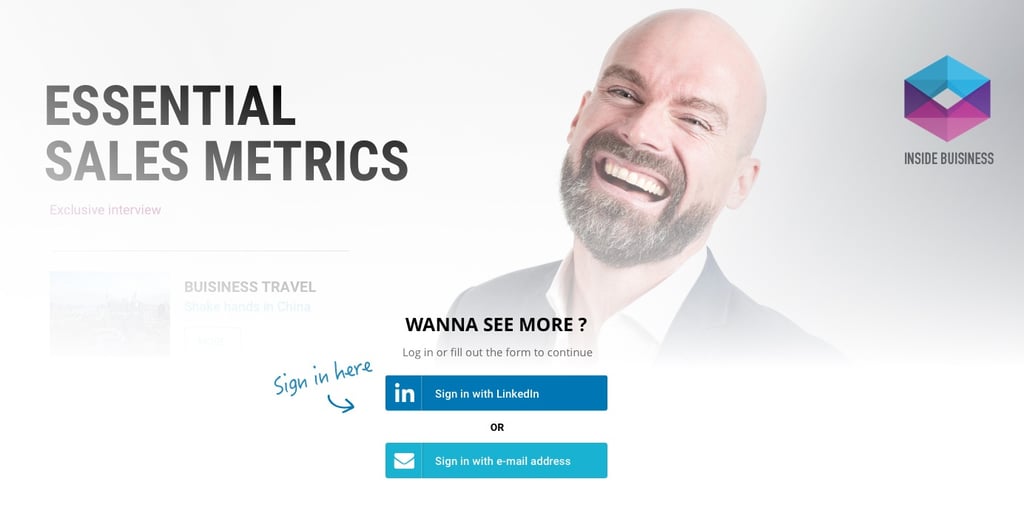 Add Interactive Content
Older formats like PDF remain static and non-engaging. Instant Magazine users have seen engagement grow by up to 400% by adding full-screen video backgrounds and including interactive elements, such as forms.
Personalize for Better Engagement
Clients have seen a 71% increase in reading time and a 75% increase in social shares when collateral is personalized. From addressing your prospects by name to tailoring your content to their industry, don't miss a chance to engage and convert.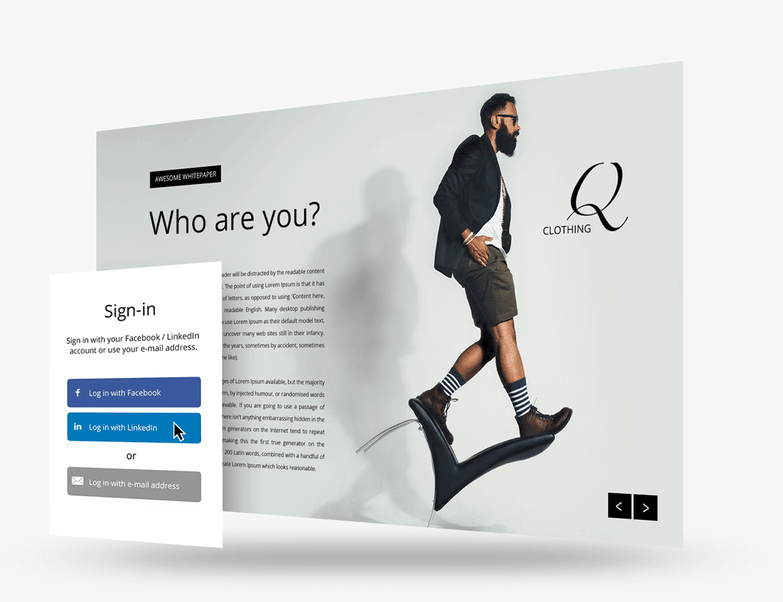 What our customers are saying
We, at Top Banana, use Instant Magazine to easily and quickly create specialist content, from our own marketing campaigns to branded content for our clients. The editor is intuitive so we don't have to rely on our digital or creative teams.